AccuQuilt
What Makes This Cutter Great
Like What You See?
Click Below to Shop Our Products ->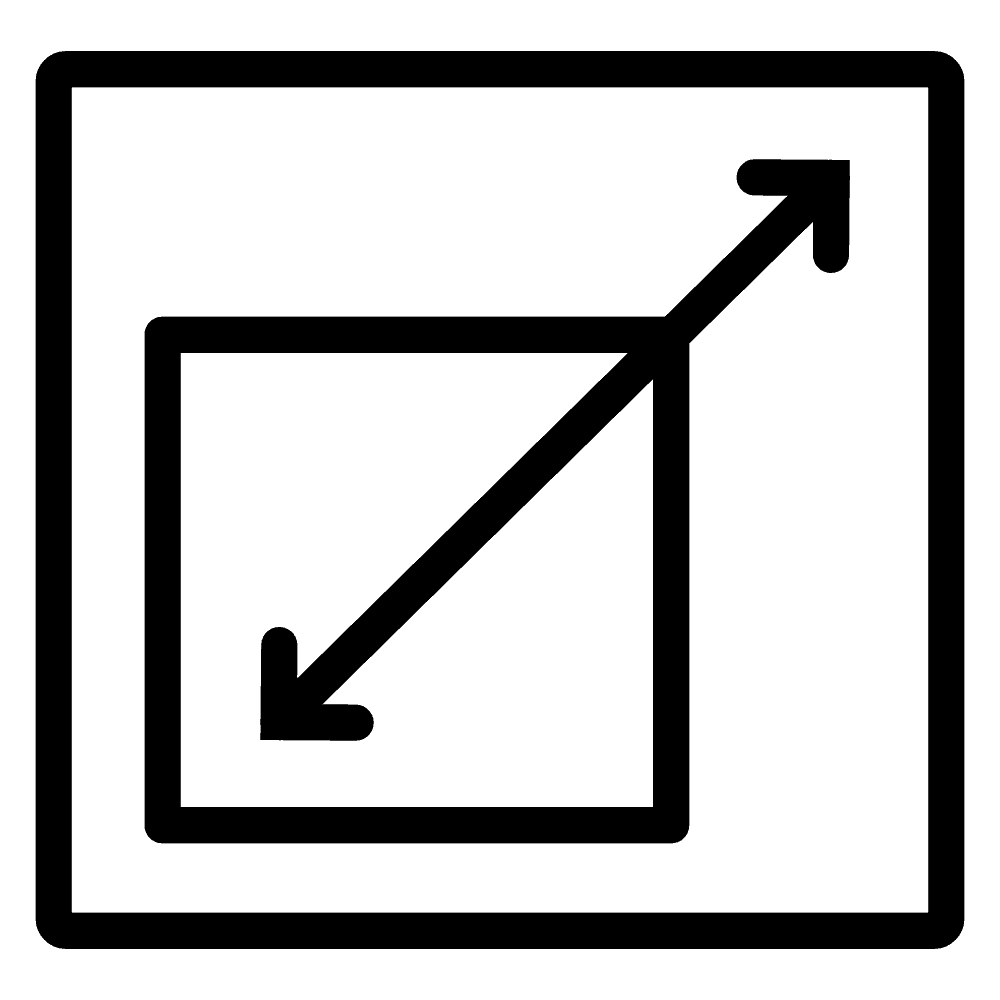 BIG 
True to its name, the GO! Big® is our biggest GO! cutter, making it compatible with all GO! die sizes.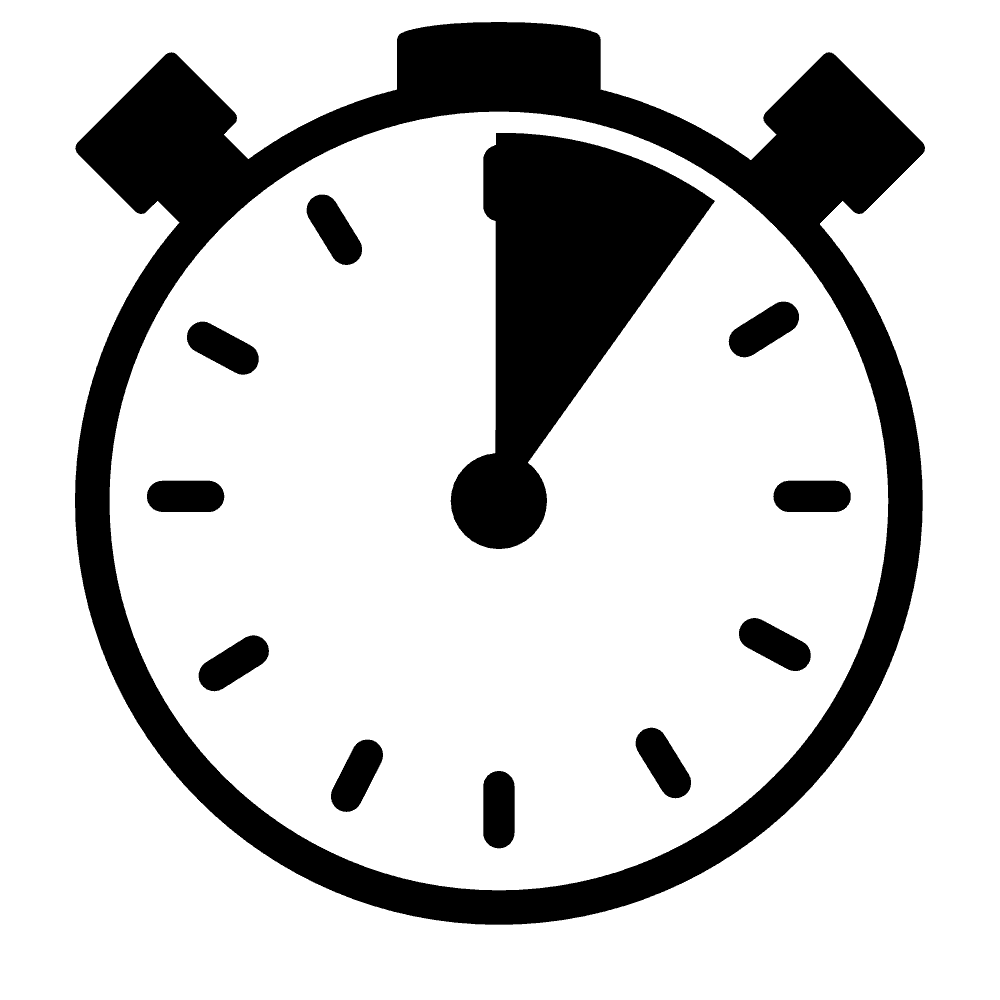 FAST 
Our fastest cutter! Cut two dies at a time with up to six layers of fabric at the press of a button.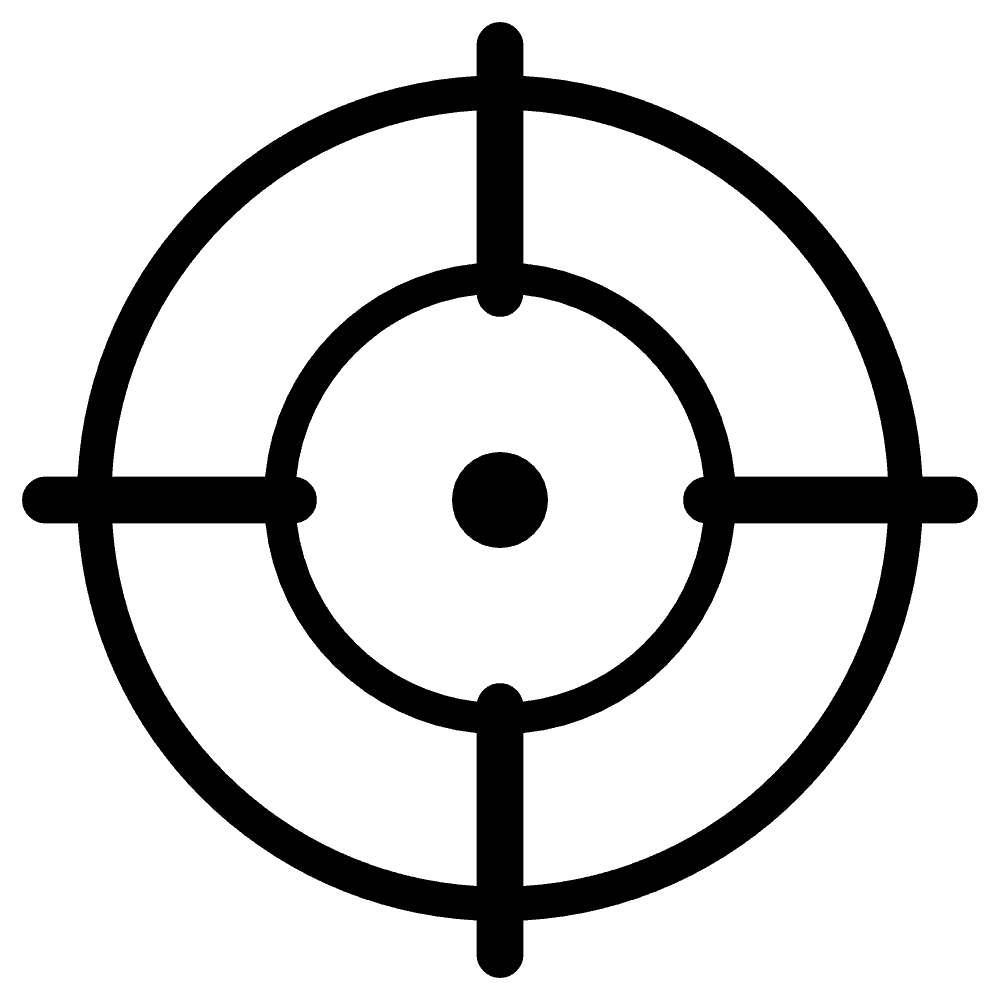 ACCURATE  
Save fabric, save money and say so long to the mistakes from your rotary cutter with the GO! Big®.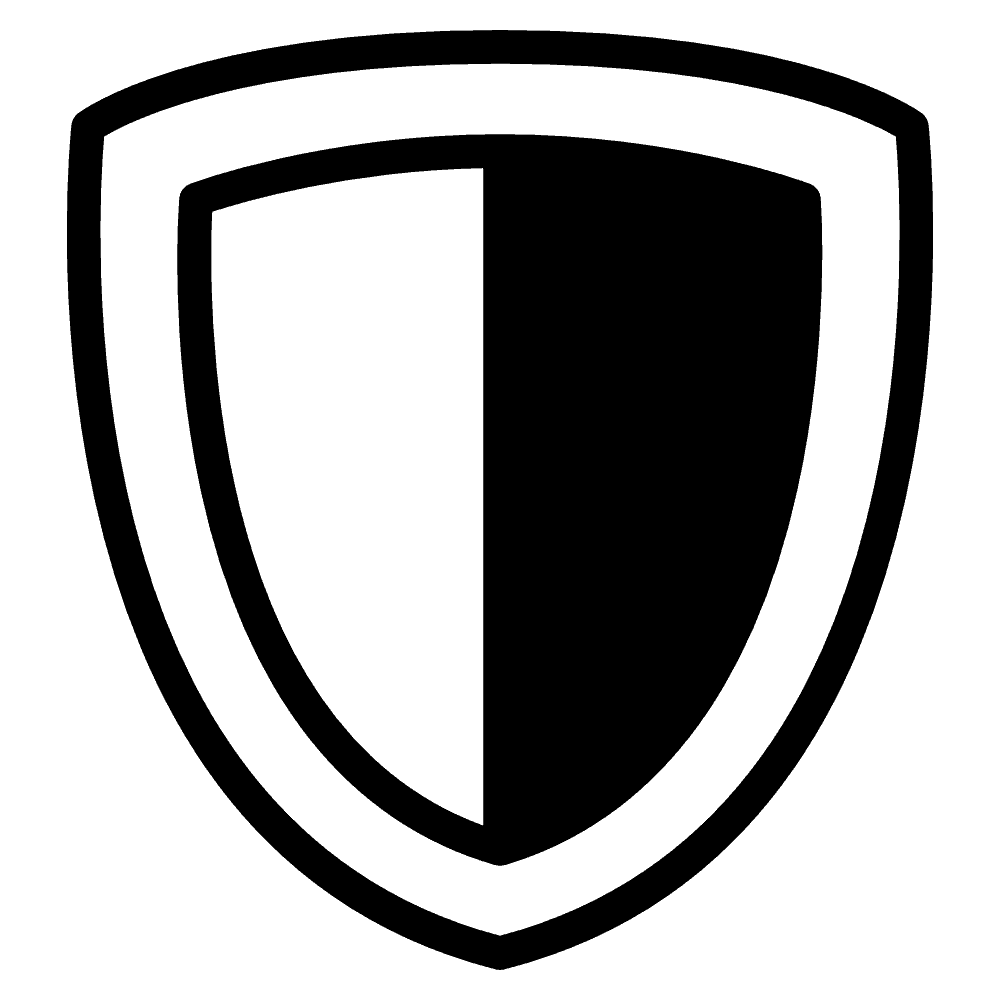 SAFE  
No more backaches, cut fingers and sore hands. Electric function maximizes efficiency and minimizes physical effort and discomfort.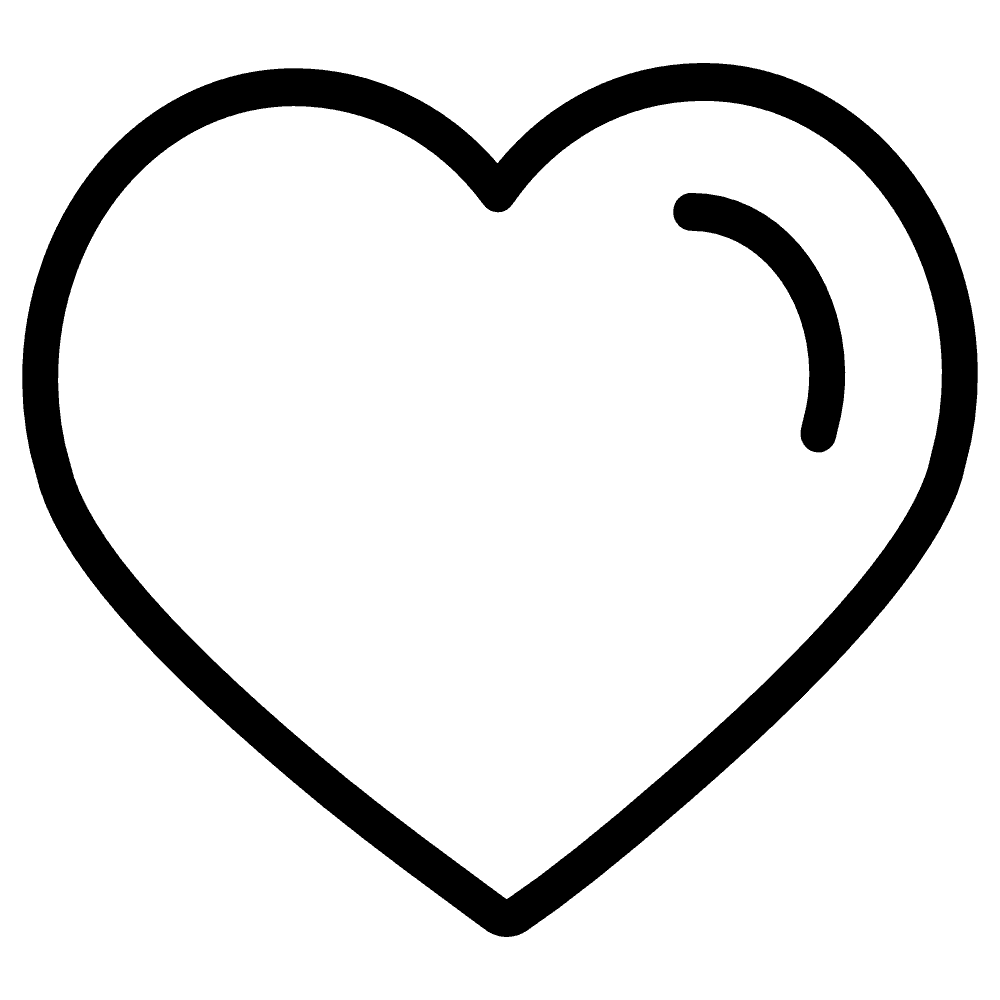 EASY TO USE 
Place a die, fabric and mat on the cutter's platform. Press the power button to create perfectly cut shapes in seconds. 
Check Out More Tutorials
Click Here ---> https://www.youtube.com/@accuquilt